About the company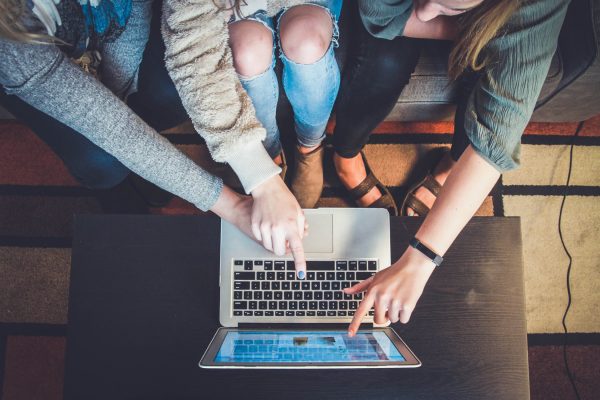 CMM Interativa creates communication projects for several areas of entrepreneurship, companies and entrepreneurs, including institutional websites, web portals, and blogs, different systems, and content marketing strategies using the best technology has to offer for all kinds of businesses.
We are pioneers, acting online since 1999 in the creation of several projects that left a mark in connected communities, believing and investing in the premise and concept that "markets are conversations", as quoted from The Cluetrain Manifesto from American writers Rick Levine, Christopher Locke, David "Doc" Serals, and David Weinberger. In the manifesto, 95 theses redirect business towards an increasingly digital economy.
With a team of capable experts in technology, design, marketing, and communication, as well as writers and developers, CMM works alongside content and marketing agencies, organizations, and entrepreneurs.
CMM develops a project management method with the responsible teams and the client's team takes part and checks each stage of the project.
Our slogan is "Technology is science and art", and CMM invests in three areas that increasingly more important for the future of economy, relationships, and business, seeking the rationality of science and the transcendence of art for a technology that improves human relations.