Logo and visual identity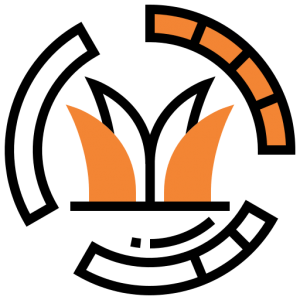 Because our world is saturated with information and competitive processes in the markets in this era of excesses, the brand must be treated as a tool for sharing the personality and reputation of professionals and companies. Brand value today is more than monetary, it's found in the unshakable and intangible of its attitude towards its public.
Creation of exclusive logos for entrepreneurs, professionals, companies, and organizations as well as brand manual for its use and conceptual definitions.
Diagnostic work and research for defining names for naming companies and projects.
Identity and name creation respecting the client's research briefing.
Creation of stationary: modern business cards, folders, especial envelopes with the brand's identity, tags, signs, labels etc.
Request an Estimate
With experience in virtual service, CMM Interativa acts in several areas of communication to ensure internet presence for companies of all sizes.