Social networks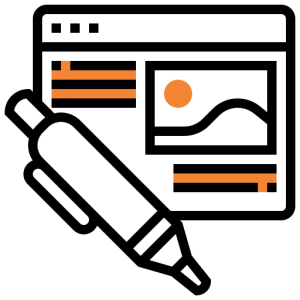 In our current digital society, businesses need relationship actions in harmony with finding new leads and clients. Your business' visibility in communities is essential to reaffirm your brand and reputation. Having an honest dialog with these markets, using the newest technological tools, is essential when your goal is credibility. CMM administers companies' relationship in social network following these concepts:
Exclusive art based on your products or services, as well as your visual identity and color palette.
Posts on the company's actions, work, initiatives etc.
Exclusive, creative posts on topics related to the business.
Creation of brand valorization actions in social networks.
Request an Estimate
With experience in virtual service, CMM Interativa acts in several areas of communication to ensure internet presence for companies of all sizes.