Websites, blogs, and web portals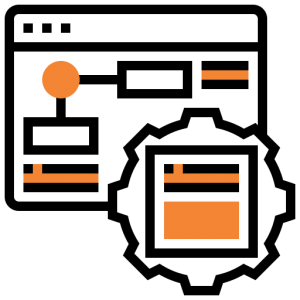 The internet is above all a business. CMM Interactive implements websites, web portals, and blogs with differentials that allow your project to expand its scope of work and profitability. The goal is to attract new leads and clients with a differentiated performance:
Exclusive projects – we don't use premade templates. Your website will have unique design, usability, and content.
Responsive projects as per Google's 2015 resolution.
Exclusive functionalities created especially for your business.
Website prepared for organic indexation in search tools with SEO (Search Engine Optimization) plugins.
Request an Estimate
With experience in virtual service, CMM Interativa acts in several areas of communication to ensure internet presence for companies of all sizes.